Artellers is a contemporary Egyptian design house that creates residential, commercial, and administrative interior design solutions. We translate words into actual living spaces. Our philosophy is to reflect the individuality of our clients by creating authentic tangible spaces that narrate a visual story through the design.
Designing with Artellers is an investment. Our designs increase the value of your space in the market for possible future sales. We save our clients' expenses, time, and effort trying to identify reliable vendors, resources, and contractors.
Artellers also facilitates the relation between you, the client, and the project contractor. We help you plan things you may overlook and make sure your design is perfectly executed to avoid costly mistakes.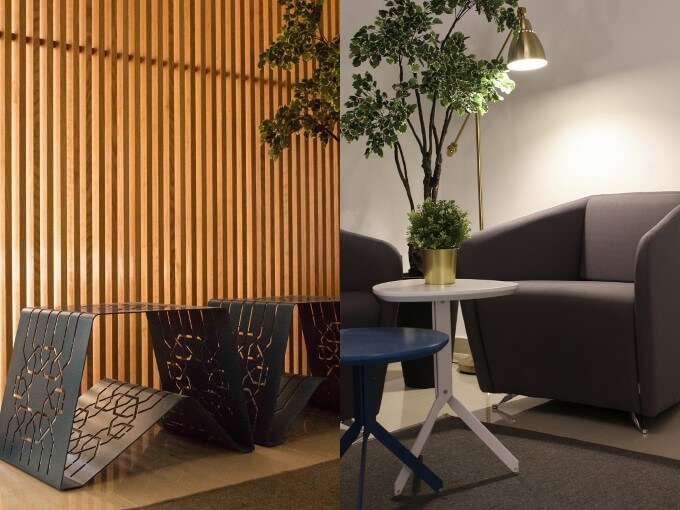 JERAN REAL ESTATE OFFICE
Our notion was to create a real estate development firm that is as vibrant as the communities it builds for their clients. We used neutral tones of white and grey blended with gold and navy blue accents to complement the brand identity of Jeran.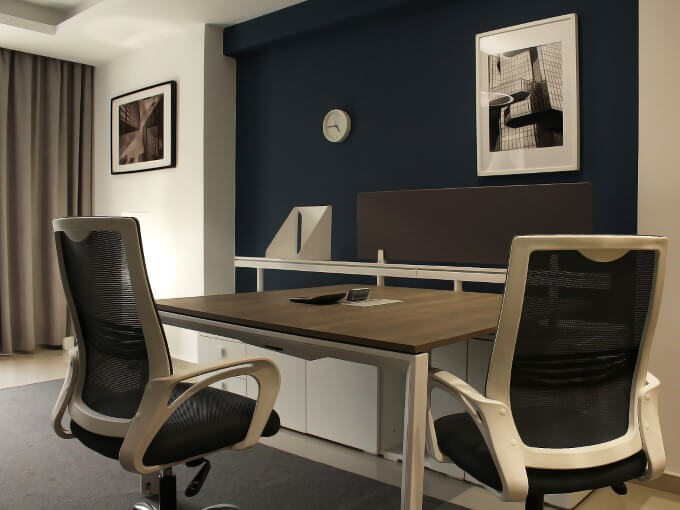 JERAN REAL ESTATE OFFICE
We created a small office space that reflects the character of its brand and sustains the efficiency of its employees.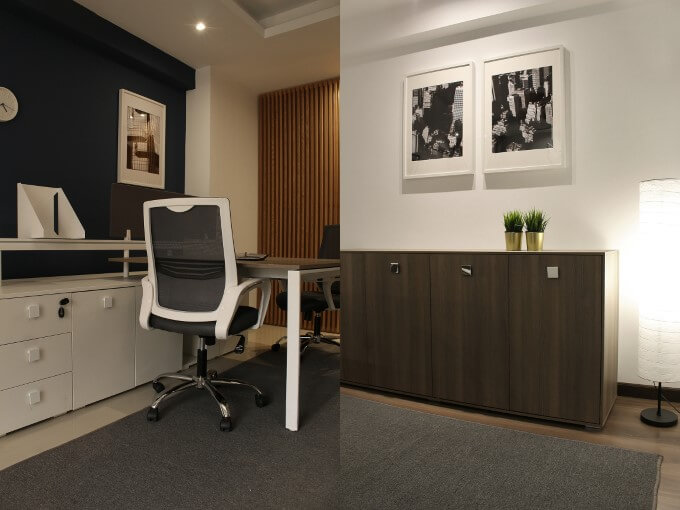 JERAN REAL ESTATE OFFICE
We designed a high-performing office space that helps the employees meet their strategic sales goals, and gives them a significant experience at work. An office space that allows interaction and facilitates communication between its people.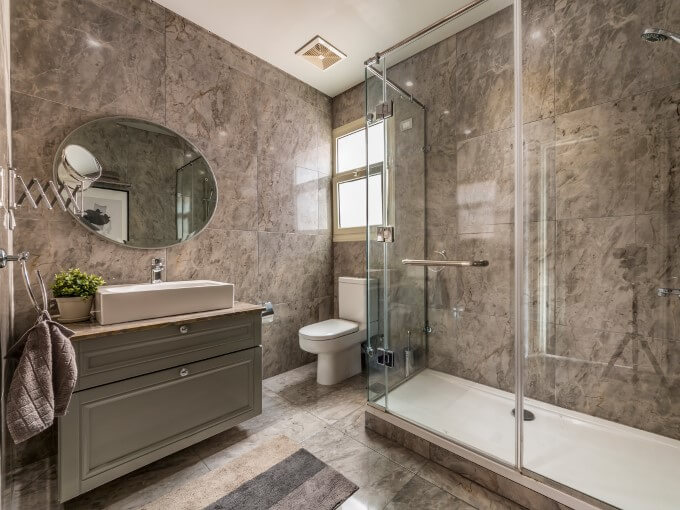 MS RESIDENCE
Artellers designed an elegant bathroom space to relax and refresh.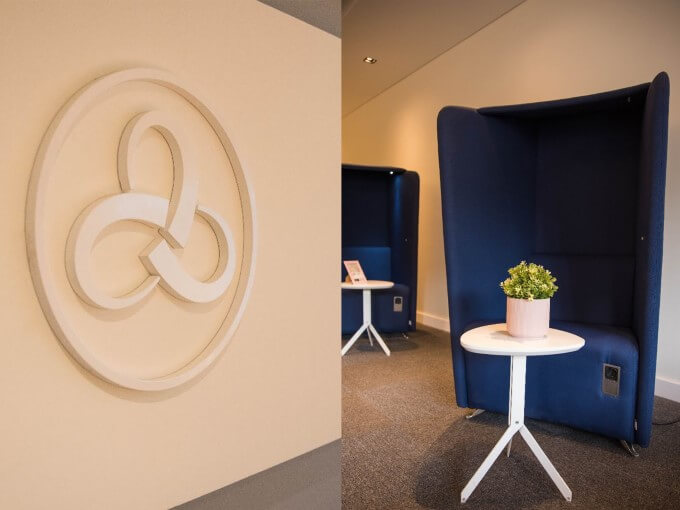 BRIMORE OFFICE
Artellers created an individual-based design where the setting in the office space is designed to accommodate the individuals' behaviors. The cocoon chairs are the adequate place to contemplate, where individuals can relax, recharge, and continue their daily tasks. In other cases, an individual can isolate oneself from the team and work separately on certain tasks.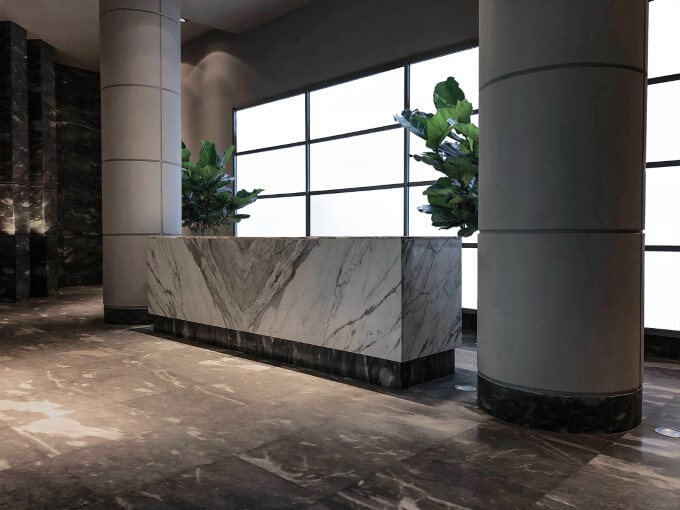 TEBA TOWERS LOBBY
We designed a lobby that makes the perfect first impression of the residential building. Artellers applied polished open book Italian Calacatta marble to the reception counter and large light screens to the back wall to create a chic ambience in the lobby.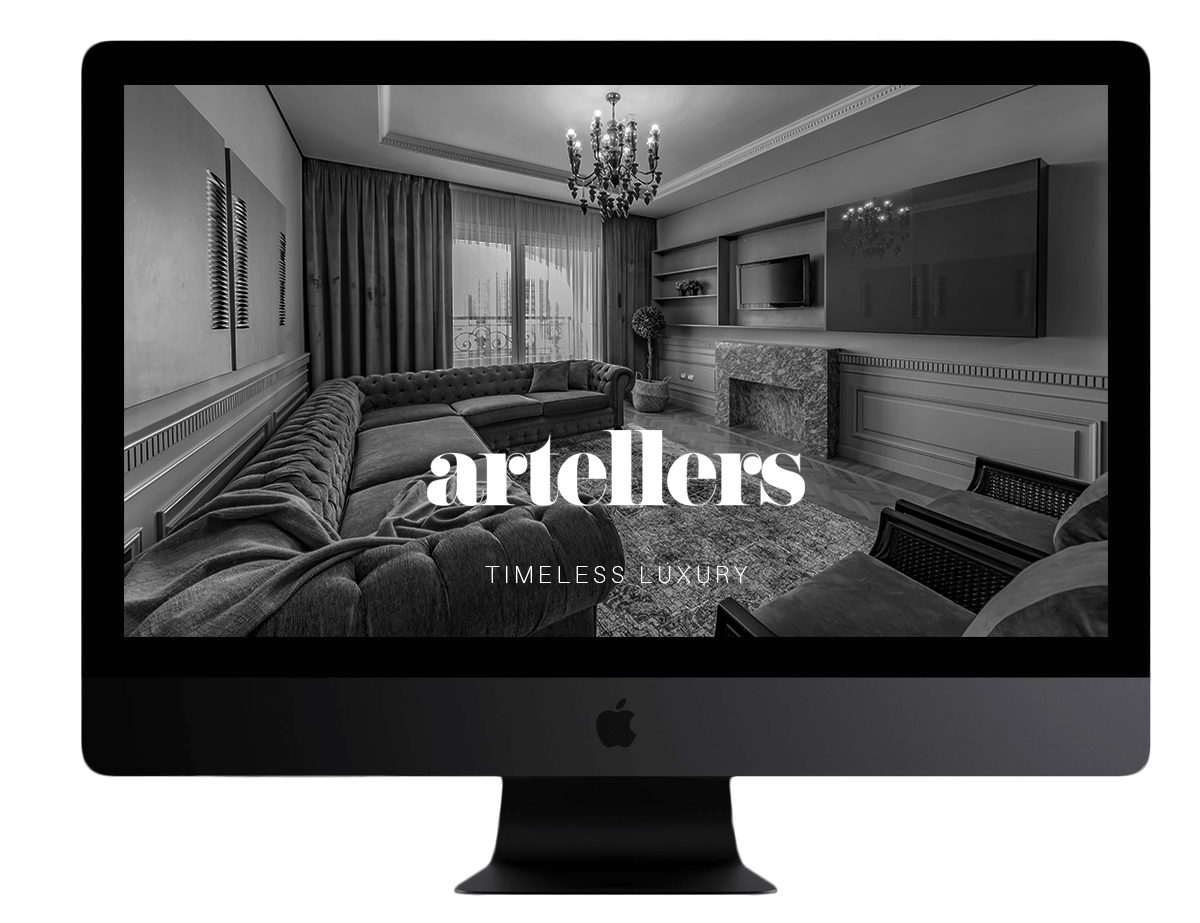 Begin your story with Artellers!
    We're a Visual Story-teller. We can translate words into actual living spaces. Artellers can help you tell the visual story of your space and enhance your quality of life in this space.