Artellers is a contemporary Egyptian design house founded in mid-2015 and creates residential, commercial, and administrative interior design solutions. We define ourselves as a visual story-teller.We translate words into actual living spaces. Our philosophy is to reflect the individuality of our clients by creating authentic tangible spaces that narrate a visual story through the design.
RESIDENTIAL DESIGN
Artellers creates functional, efficient, healthy, safe and comfortable home environments that fit the way you live and reflect your personal style and taste.
INTERIOR BRANDING
As competition creates infinite choices, Artellers connects brands emotionally with customers, make them irreplaceable, and creates lifelong relationships through commercial & retail interior spaces.
OFFICE DESIGN
As workspaces need to meet the many needs of the people doing different work, Artellers provides a platform for increased productivity and effectiveness through collaborative office designs.
Artellers designed a 4-step guide to help you get the most out of your project. Each step has been carefully calculated to ensure you can turn that intended space into a reality.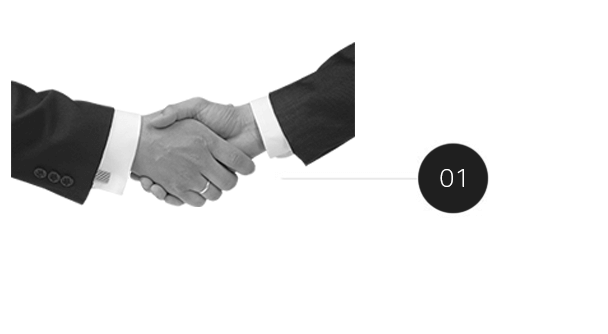 Take the first step towards designing your space! Appoint a meeting and tell us about your project and specific requirements. We'll discuss the project aspects including timeframe & budget, then we will explain the remaining steps.
Now we're ready to start! A site survey is scheduled to measure your space. The collected information is then summarized into a project brief & a mood board is created as well as a furniture layout.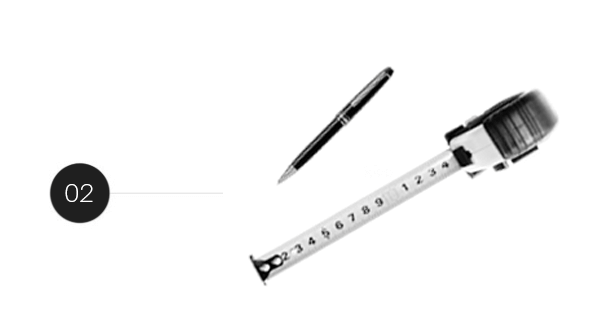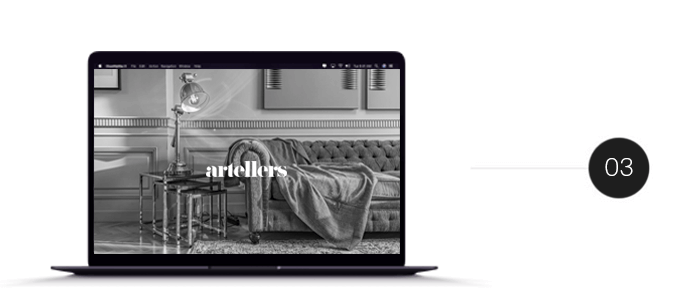 You're nearly there! Artellers now create a storybook tailored for your space. This storybook includes all the information & drawings needed for the project to get executed during the building phase.
The final step! At this step our team starts monitoring the contractor in site to build & install according to the quality standards on the specified timeframe & budget.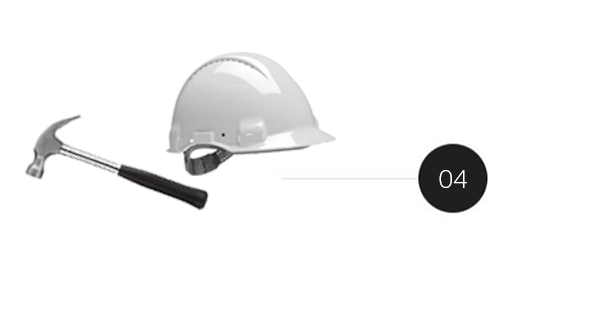 Artellers team is a dedicated team of professional designers. We're diverse, yet we share the devotion to reflect the identity of every project.