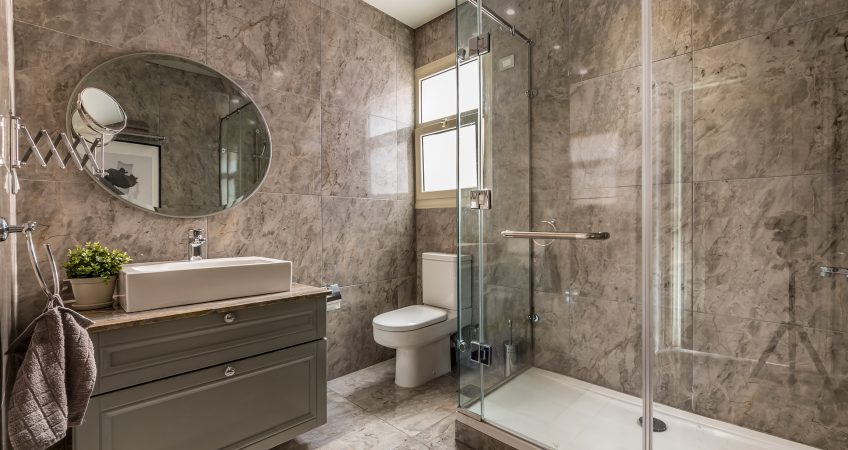 Make your Small Space More Spacious
Are you facing challenges furnishing your new small apartment? Wishing for your
room makeover to look bigger and more spacious? With a bit of planning and some
hacks & tricks from our design team at Artellers you'll get to design your small space in a
smart, fun, and much easier way.
– Colors: Because colors affect how we feel that's why the first thing to think of is painting
your space with light neutral shades, and We'd go for white paints as it gives a natural
feeling of space and works as the perfect role reflecting light all over the place.
– Furniture: Don't think that only because you have a tight space makes you stuck with
picking small sized furniture, think smart and go for full size furniture that fits your space
dimensions and make the best use of it.
Always leave some space between your walls and furniture.
– Sofas: A sofa with exposed legs is our trick to give an airy feeling despite the bulky
sofas with skirts. Try to pick light colors to match the wall paints and gives a unified
overall look of your space.
– Tables: Choose a small airy dining table that fits your space and need very well and
always go for small handy coffee tables for your living room.
– Double use elements: Be practical and pick multifunctional furniture as sofa beds,
coffee table stools, storage benches.
– Shelving units: They're very useful and practical when it comes to small spaces to get a
visual feeling of space within your space. fix your shelves vertically on you walls and
show-off some of your accessories to get a trendy look
– Accessories: Accessories play as hero design elements in small spaces but the most
important thing is choosing them in a good ratio to pop out and act as focal points in your
space. Artworks still have place to be hanged on your walls and to do it right put your
fixtures above eye level to give longer dimension.
– Mirrors: Mirrors have reflective surfaces, that's why it's always a nice trick to use and get
a spacious feeling whenever used.
– Rugs: Always use rugs to divide your open space into separate zones. Try to avoid
heavy patterns and go for striped or plain ones to give your space a chance to breath.
– Glass & see through items: Who wants a concrete block or a massive wood furniture
piece in a tight room? If you have to make a vertical room separator/divider, go for clear
glass or a see-through panel to invite more light in your space and make it looks bigger.
11
At the end, the more you think outside the box the better results you will get. Always
edit your space and Declutter your stuff to get rid of all unwanted items and make every
piece count. This way you will always give yourself the chance to live in a spacious
functional space.